OBJECTIVES OF THE GJEE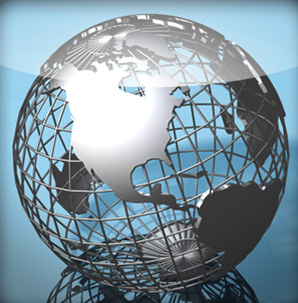 The centrepiece of WIETE's commission is human resources development within engineering through engineering education, a dual brief in its concern with the two principal facets of education: teachers and students - the instructors and future practitioners of engineering. To this end, the Institute's work involves the development of pedagogy, through research and development of courseware, software and teaching methodologies, as well as of engineering curricula, in consultation with industry, the primary employer of engineers.
WIETE's sphere of interest is global. The implications of such a brief are huge - most clearly, though by no means exclusively - in the impact of such work in developing countries: engineers are the innovators and realisers of technological and industrial development, from which so many material benefits derive.
The Institute serves the international engineering and technology community by promoting and carrying out research and development activities, providing expertise in, and improving the quality of, engineering and technology education (curricula and teaching methodologies) in Australia and abroad, to meet the needs of industry better. Within the scope of the journal are educational developments and innovations in all fields of technological sciences, including architecture, urbanisation and agriculture, to name a few.
Its mission is the empowerment of developing nations to achieve technical development and economic progress. Its modus operandi is both to facilitate the exchange between institutions and individuals of information, expertise and research on textbooks, engineering teaching courseware, software, teaching methodologies and equipment utilised in engineering and technology education; and to transfer this knowledge from developed to developing countries.
In its role as an international hub of engineering and technology education information and resources, the WIETE continues to publish the Global Journal of Engineering Education (GJEE) established by its predecessor, the UNESCO International Centre for Engineering Education in 1997, with the principal objective of providing the international engineering education community with a forum for discussion and the exchange of information on engineering education and industrial training at tertiary level.
It is envisaged that each annual volume of GJEE will consist of 3-4 issues, depending on the quality of articles submitted.